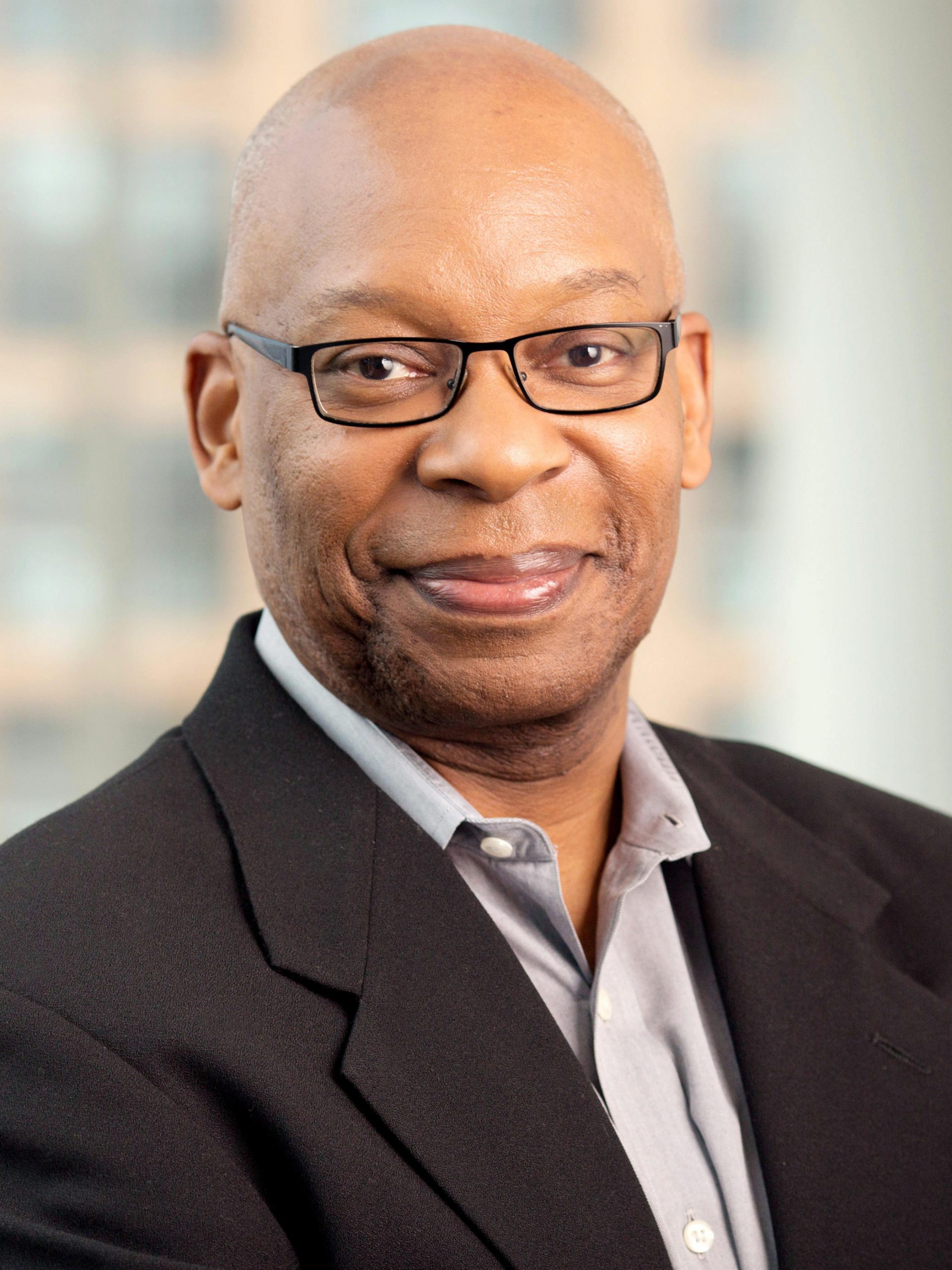 Keith W. Jenkins, Senior Director of Visuals for NPR, has been a manager specializing in visual storytelling for most of his career. After several years working as a staff photographer at both The Boston Globe and The Washington Post, Keith became the first Photography Director at the newly created washingtonpost.com website in 1996. In 1997 Keith was hired as the Photography Director at AOL where he worked for 3 years before returning to The Washington Post as Photography Editor for the Magazine and later Deputy Assistant Managing Editor for Photo and Picture Editor for the newspaper.
Keith's teams have earned Pulitzer, Emmy, Peabody, Murrow, World Press, and Webby awards for The Washington Post, NPR, and National Geographic. Keith first joined NPR in 2008 and spent 5 years setting up the Multimedia department before heading to National Geographic where he served as Director of Digital Photography and General Manager.
Keith has taught and lectured on digital and visual journalism at Georgetown University, Syracuse University, Ohio University, and The Poynter Institute. As a photographer, Keith earned numerous awards and a portfolio of his early work is part of the permanent collection of the Smithsonian American Art Museum.